We were inspired to share our life on the road by recreating the costa coffee machine experience in both game and video format. Check out our little video here.
You can play the game as well in your browser.
Game info:
It's break time, so why not come grab a coosta coffee at the service station. There are three sizes of coffee available! If you are hungry, there are snacks. Please pay attention to the signs, this is only a short break.
Uses our Narberth Studio game engine and editor, originally created for Escape The North.
Credits
Code & Art by Foxdog Studios: Lloyd Henning & Peter Sutton 3D Models by Lloyd henning Music, Audio, Sound effects by Peter Sutton
Assets
Here are some of assets used in it.

Mangled wotsits Lloyd bought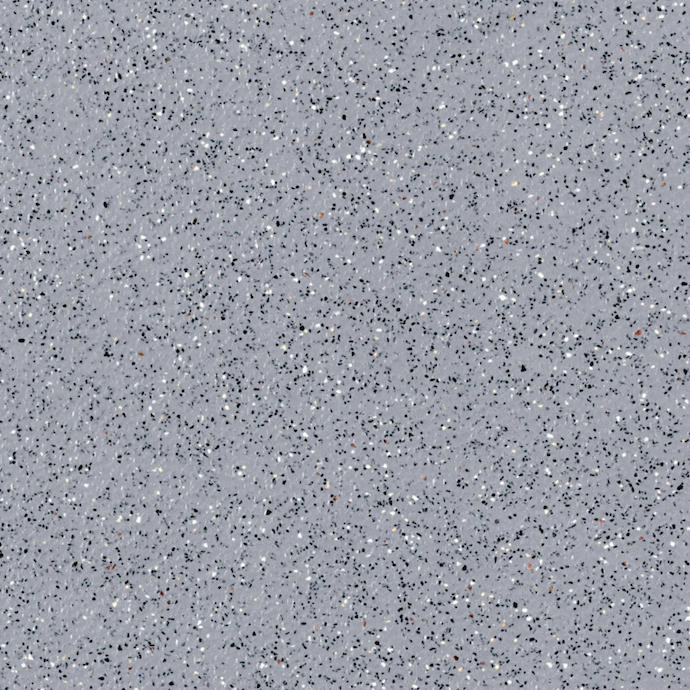 Shop floor picture we took and tiled